Making the system of crisis management and civil protection functional was a key topic of the closing project event of CRISPRO on June 8th in Savona, Italy. The event was hosted by the the Italian CRISPRO Project CIMA Foundation. The closing event gathered actors from two municipalities from Slovakia, two NGOs from Italy and Slovakia, one network of municipalities from Macedonia and Serbia, civil protection students from Genoa University, lecturers of crisis management from Ostrava and Ankara Universities, firefighters and civil protection units from Finland, the Czech Republic and France and a representative of the Migration Office of Slovakia.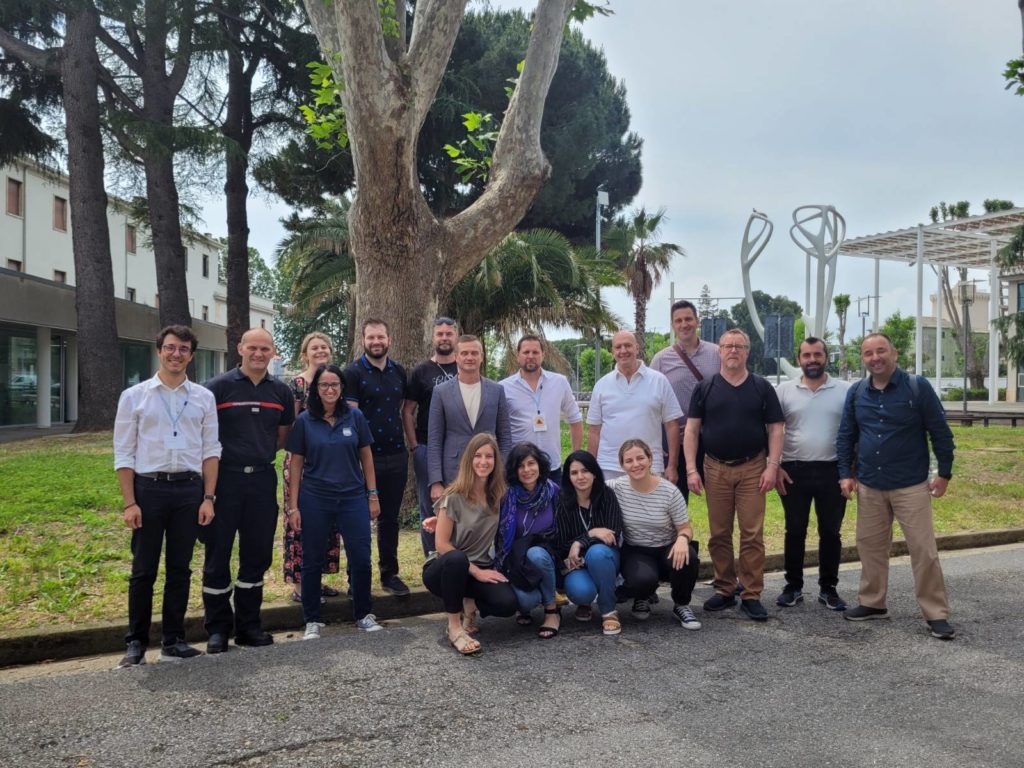 Key recommendations:
Make procedures reflect the needs of the evolving crisis management and civil protection issues;

Focus on building up multiple strategic thinking skills;

Make the systems work for the emergency;

Rely on experienced staff by facilitating the collaboration between the actors of the civil protection and disaster management community across disciplines;

Decrease restrictive aspects of the legal frameworks;

Enable actors to develop further and share their knowledge;

Invest and enable better planning and mitigation;

Enhance the compatibility and complementarity of actors;

Promote better visibility and accessibility of prevention and preparedness activities;

Make the scientific knowledge easily accessible and operational to respond to the needs of different stakeholders.
Political-strategic level conclusions are as follows:
DRR and risk mitigation assessment require local and regional cross-border levels to run effective inter-operable communications (IRC) internally and externally.

Internally, the situational picture should be built among stakeholders and shared.

Support the situational awareness based on greater scientific knowledge and the use of science in intervention, preparedness and recovery is the main goal of future developments.

Active communication is essential to boost civil preparedness and performance during multi-hazard scenarios.